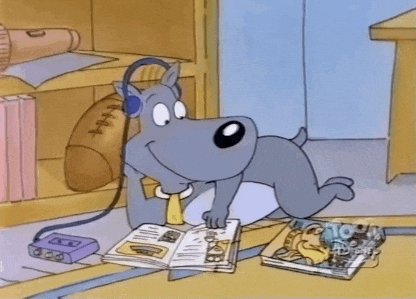 First of all, I would like to say that I reckon tha free time is extremely important for people after working or studying hard. It is thought that leisure time should be used to improve people's minds or just to relax.
It is an open secret that nowadays children prefer to spend their spare time with their mobiles phones or playing video games. From my point of view, childhood should not be wasted using technology, and parents should not provide their kids with electronic devices at such an early age.
As a student I don't have much leisure time. Owing to this fact, I like to make a good use of it and do my favourite things, such as: listening to music, watching TV, going out with my friends and having a quality time with them, or just chilling out.
To conclude, I would like to say that it is recommended to have a hobby that you can practise in your free time or if you don't have one, try new things. There is a huge amount of upsides that come from having hobbies, for example: they provide an outlet for stress, unite you with others and have physical health benefitis.